back to blog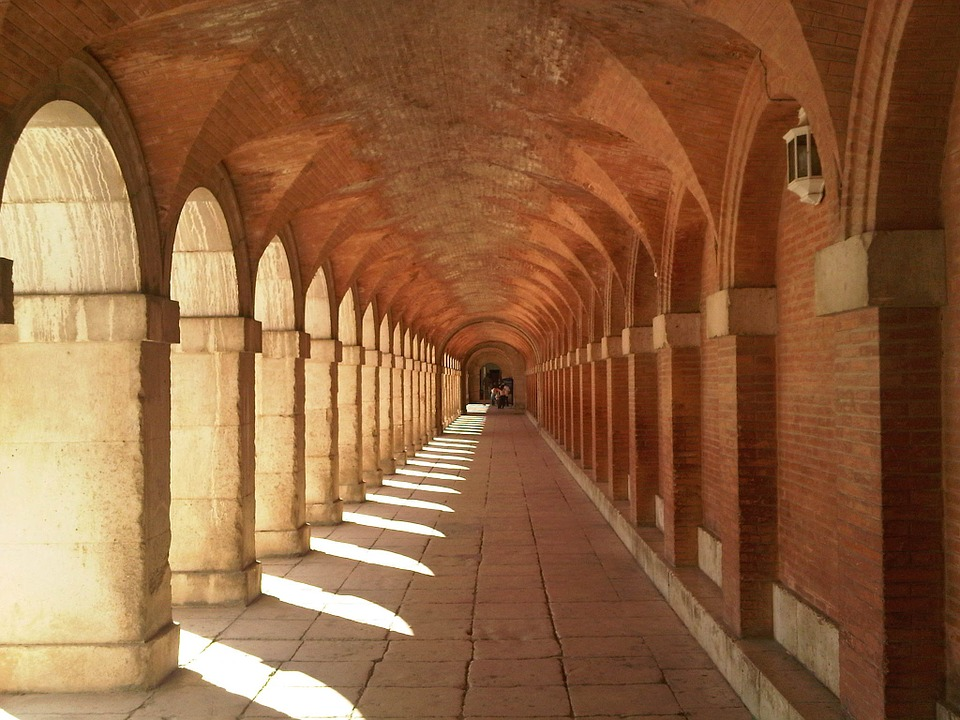 Design trends from Spain
In early summer, Barcelona hosted Barcelona Design Week event. This kind of events make cities a place full of creativity and Barcelona was no exception, offering guests a sufficient number of design locations implemented by local companies. Designers from all over the world gathered in the capital of Catalonia for a few days to plunge into the atmosphere and personally appraise what is going on. Within the framework of the week of design, conferences were held on the topic of trends that will be useful in the work of Kiev design studios. One of the conferences was hosted by Gudy Herder, an international consultant who divided the main trend of our days Think Think into three components: aura, reflection and fascination. Each interior designer may apply them in his projects, selecting a suitable palette, materials and furnishings.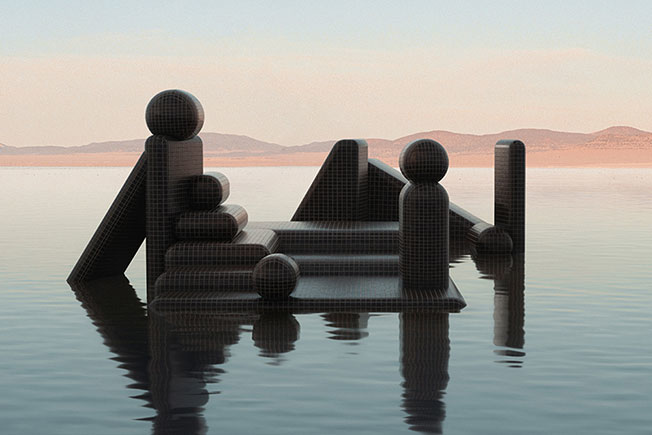 Aura
In the interior design the trend of Aura is showed in creating a special atmosphere with the help of correctly selected textures. It is about serenity and stability, giving us a sense of balance and relaxation, of gaining stability and confident opposition to sometimes hard changes.
Reflection
No matter how surprising it may sound, this trend is about water property – the most important life-spring. Water is an endless transformation. This is ripple, fluidity and imperfection. The concept of introspection in interior design is reflected in images and mirror effects that invite to dream and explore.
Fascination
Political instability as well as environmental problems cause anxiety. And what should you do in such situations? Cultivate optimism and develop imagination. This trend is about dynamism and flexibility. Spaces are transformed into playgrounds, where interior design unites everything into a whole by experiment.