back to blog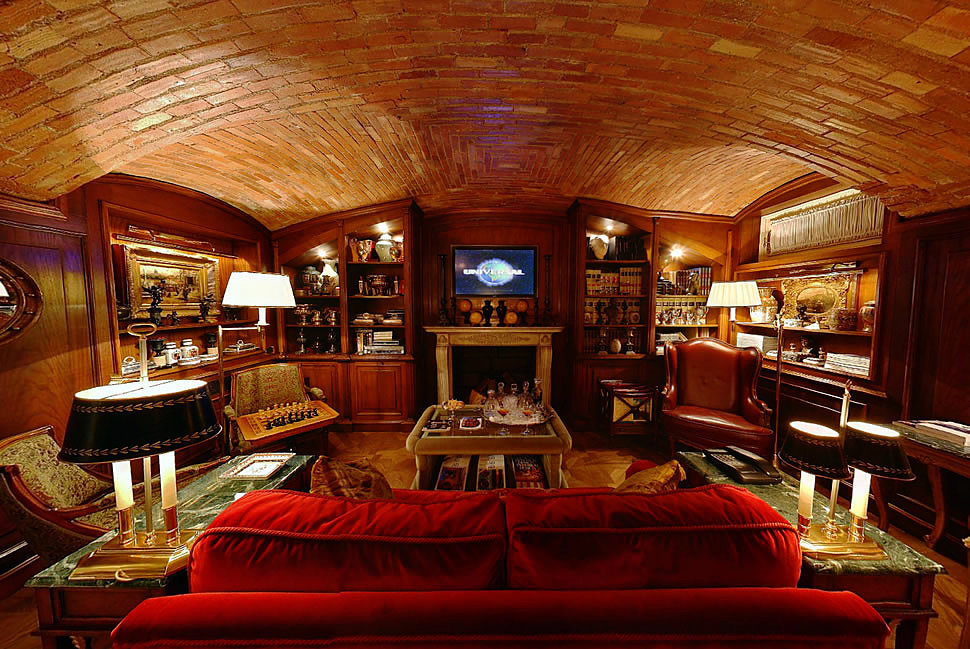 Friendship at home
The small hotel Hotel de la Vile Monza is run by the fourth generation of the Italian Nardi family. And the history of the building in which it is located began in the 1800s - first, the Eden restaurant worked here, and then the hotel of the same name. Its popularity is ensured by a strategically correct location - halfway between Milan and Lake Como, next to the royal palace, which is now turned into a museum.
The decor at Hotel de la Vile is also from the past. The owners of the hotel are friends with the brand Annibale Colombo'which helps them maintain an authentic surroundings. That. what you see in the photographs is the result of a ten-year cooperation, during which the furniture makers systematically updated the situation in the hotel. Annibale Colombo -
also a family business, where loyalty to traditions is not just words, but everyday practice. Some of the items in the hotel are from the permanent "historical" Collection Maggiolini collection; it includes things in the neoclassical style of cherry wood. Well, something had to be made to order for specific hotel needs, for example, luggage tables, bedside tables and wardrobes. As a result, the situation in the Hotel de la Vile Monza, as they say, breathes history - a modern workshop is as convincing as real antiques.