back to blog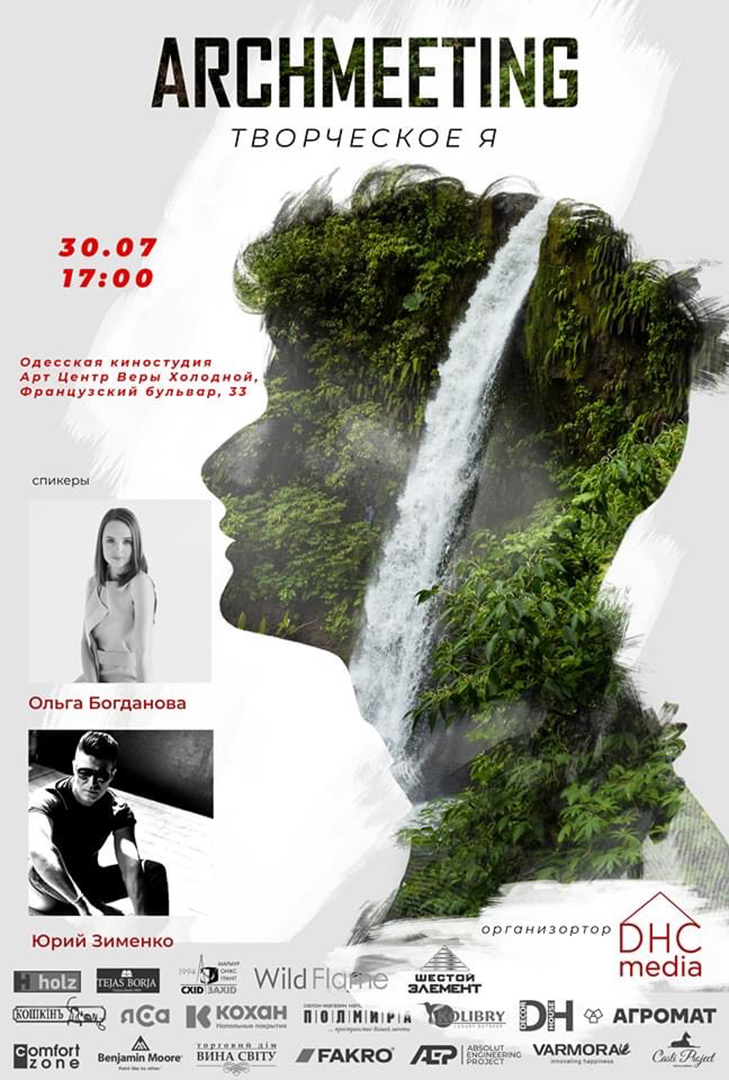 Creative Self
Kyev visiting Odessa
On Thursday, July 30, an Archmeeting was held in Odessa with the participation of the stars of Ukrainian design and architecture - Olga Bogdanova and designer Yuriy Zimenko.
"Creative Self" - this was the name of the theme of the next Archmeeting, which took place in Odessa on July 30. The guests were received by the Art Center of Vera Kholodnaya, located at the Odessa Film Studio. The headliners of the evening were leading Kiev architects and designers Olga Bogdanova and Yuriy Zimenko.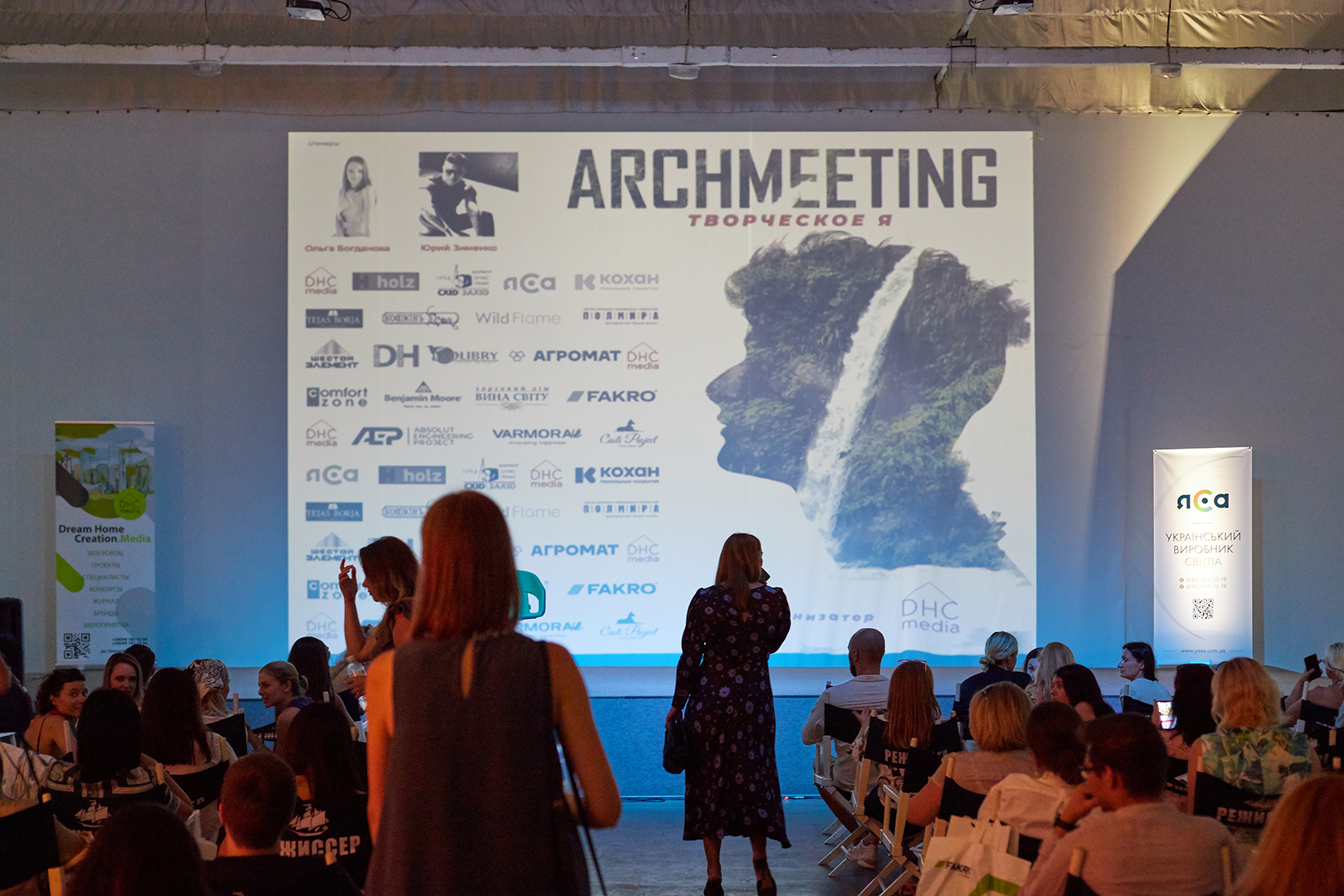 Yuriy Zimenko is an architect, designer, founder of Design Studio Yuriy Zimenko.
In 2015, his studio received the Grand Prix at the International Property Award, one of the most prestigious and respected events in the real estate industry.
In his master class, Yuri Zimenko paid special attention to the creative component of the architectural and design craft. The architect-designer advised his colleagues to listen to themselves, their feelings and taste preferences more often, citing their own professional practice as an example.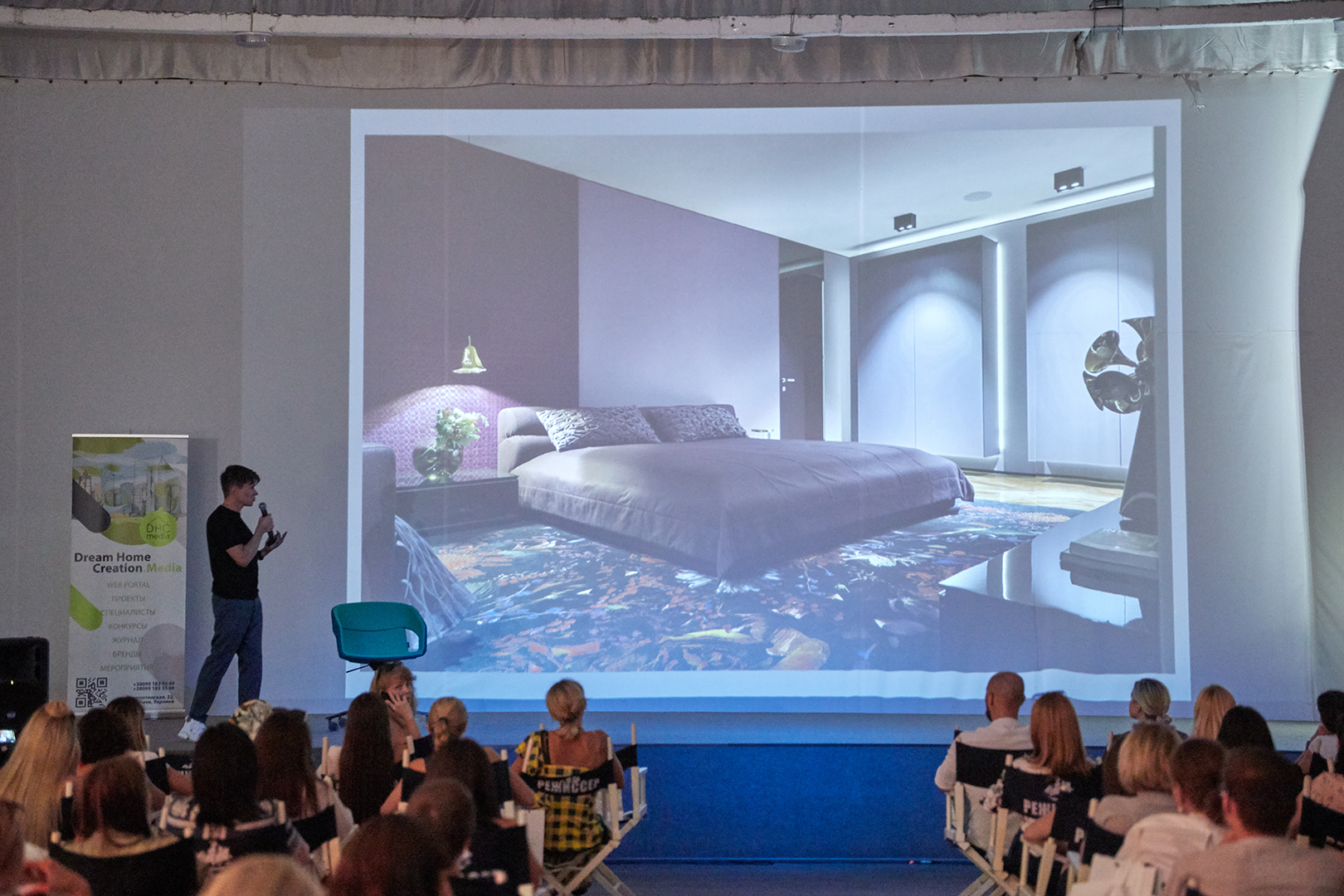 Olga Bogdanova is a leading architect and founder of the Bogdanova Bureau. In addition to projects of private and public spaces, Olga is actively working in the field of object design and art direction of brands, successfully representing Ukrainian design abroad.
Olga Bogdanova told the guests of Archmeeting about her main professional dream - to put Ukraine on the world design map - and how she embodies it within her own bureau and collaborations with Ukrainian colleagues. Olga paid special attention to the creative philosophy of the Bogdanova Bureau, which teaches the art of living, a new look at the home and the objects that fill it.
Speakers' presentations traditionally flowed into fascinating discussions with numerous representatives of the local architectural and design community. However, the guests were able to discuss not only in the official, but also in a free format - to the accompaniment of light music and an exquisite buffet table.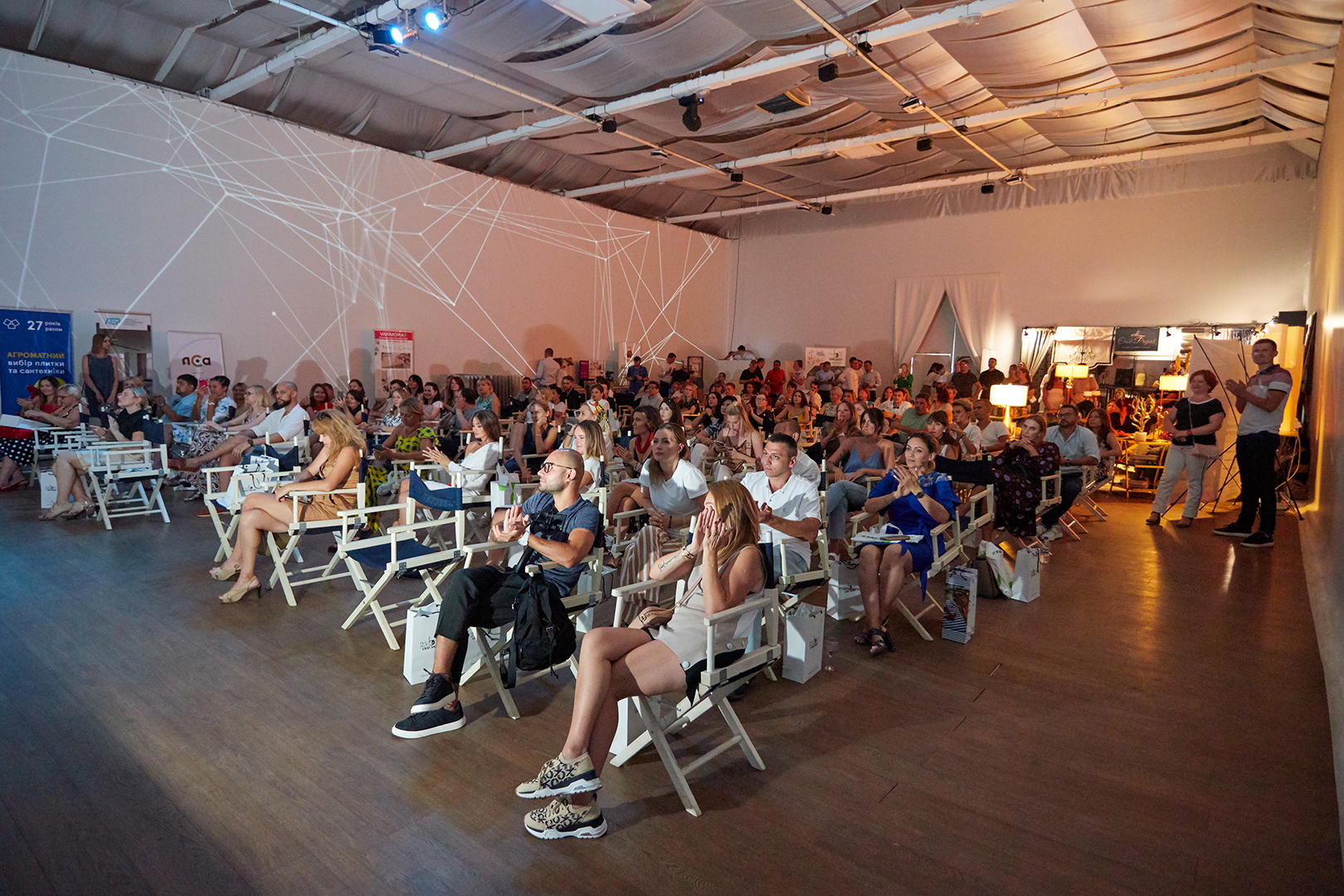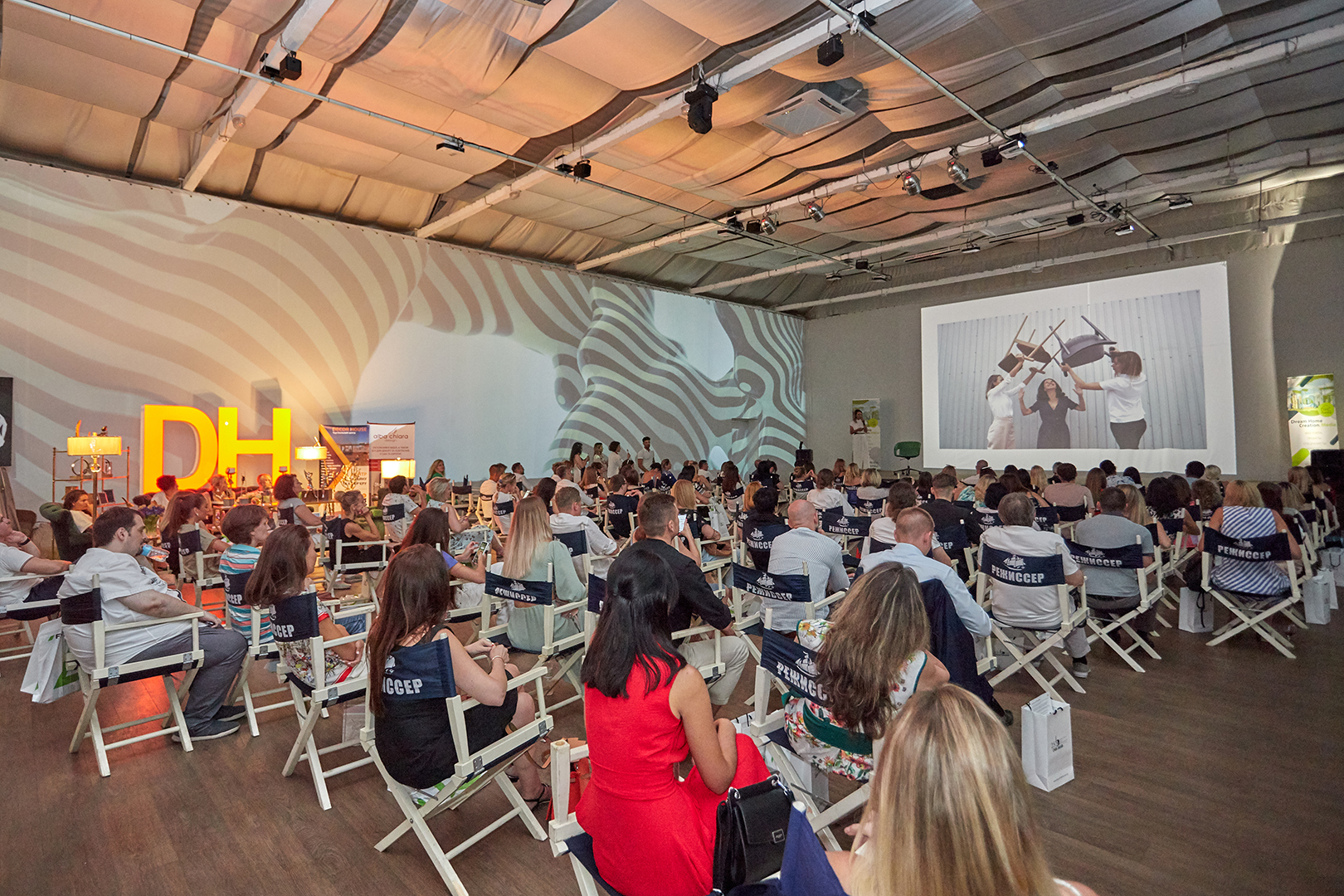 Organizer: DHCMedia
Partners: Comfort Zone, FAKRO, CASLI textile company, Absolut Engineering project, Skhid-Zakhid, Varmora, Benjamin Moore (Ukraine), AGROMAT, HOLZ, Decor House, Sixth Element, Kokhan, Polmira, Tejas Borja Ukraine - Ceramic tiles "Texas Borja", "YASA": Ukrainian svitla virobnik, "Koshkin'Dom" - decor and gifts, Wild Flame, Kolibry Garden - The first landscape boutique.