back to blog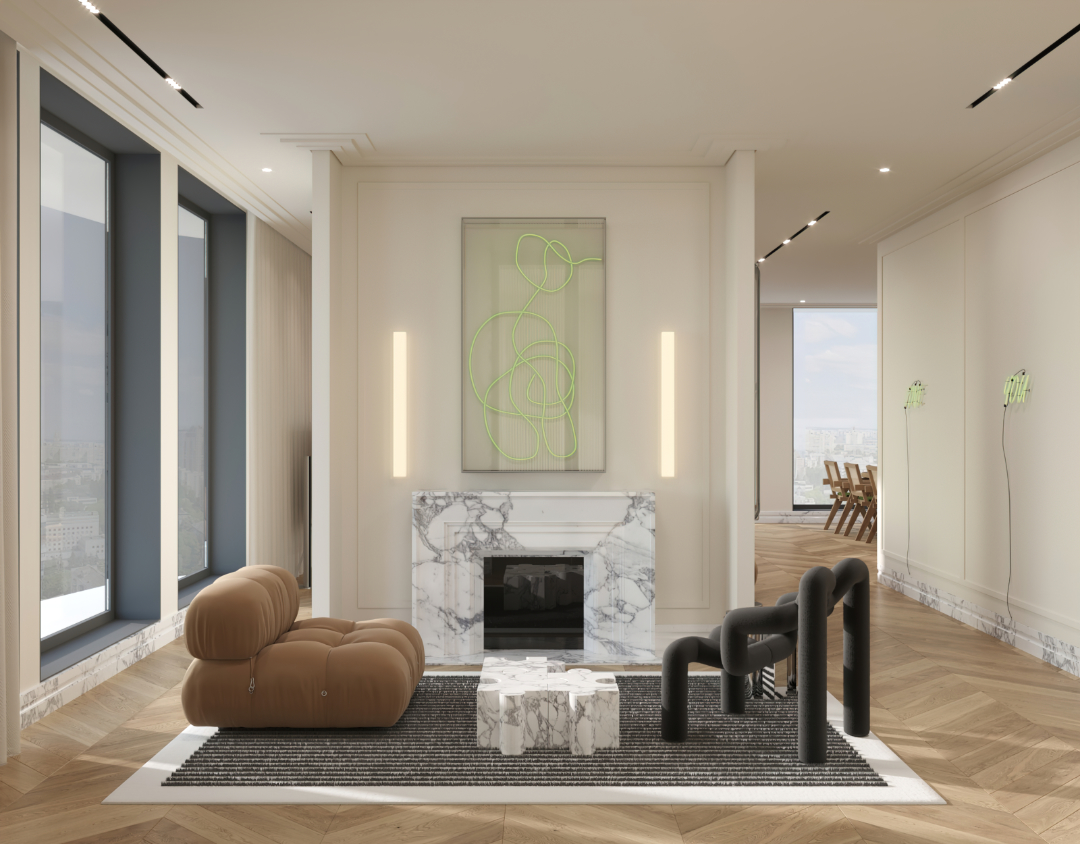 History of art
Looking at the project of this interior, you immediately understand that a connoisseur of contemporary art will live here.
The owner of the apartment is indeed a big fan of painting, graphics and design. He always dreamed of building a house for his family, where each item would be not only functional, but also iconic. Having bought an apartment in one of the new residential complexes in Kiev, he turned to the studio of Yuri Zimenko.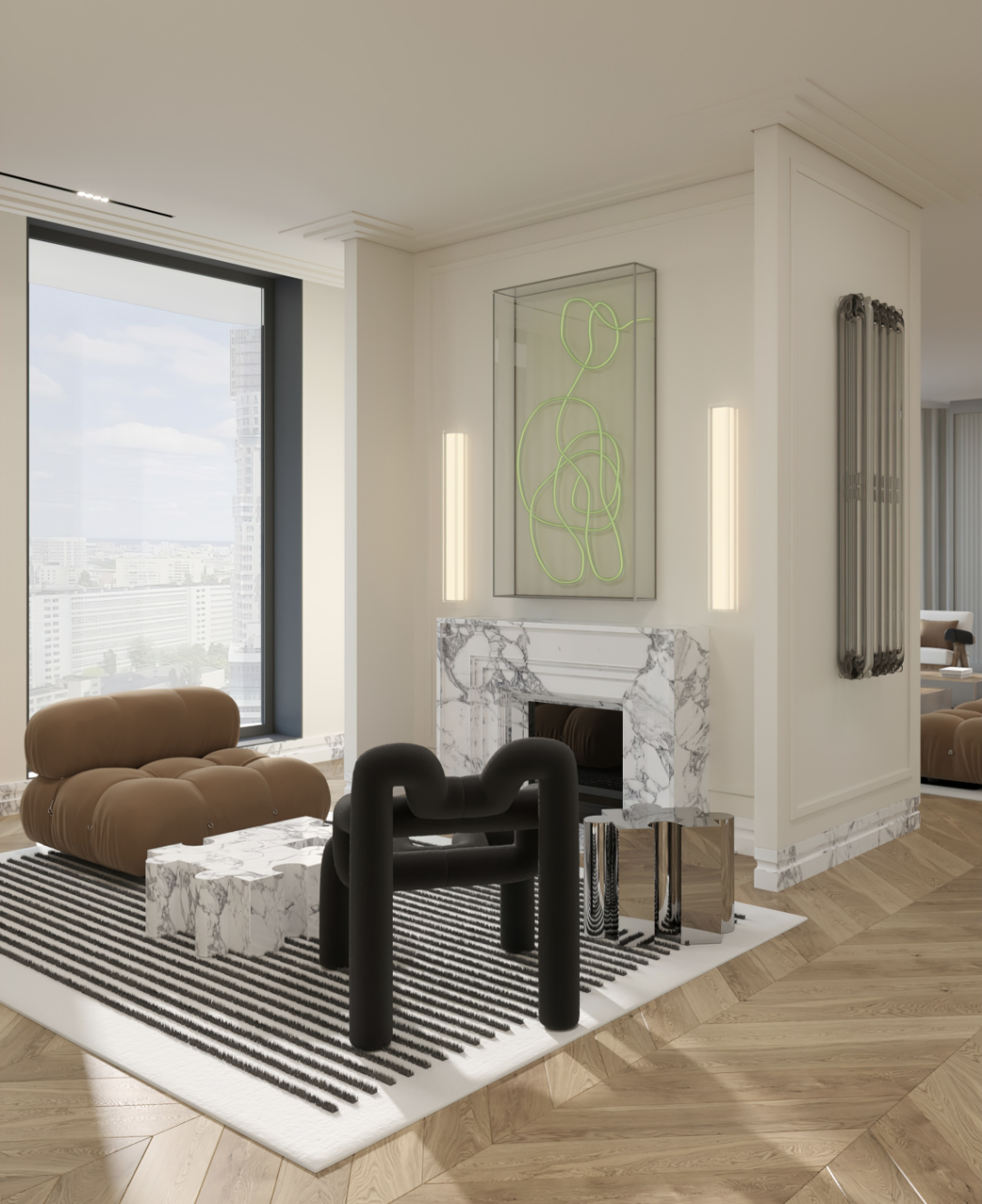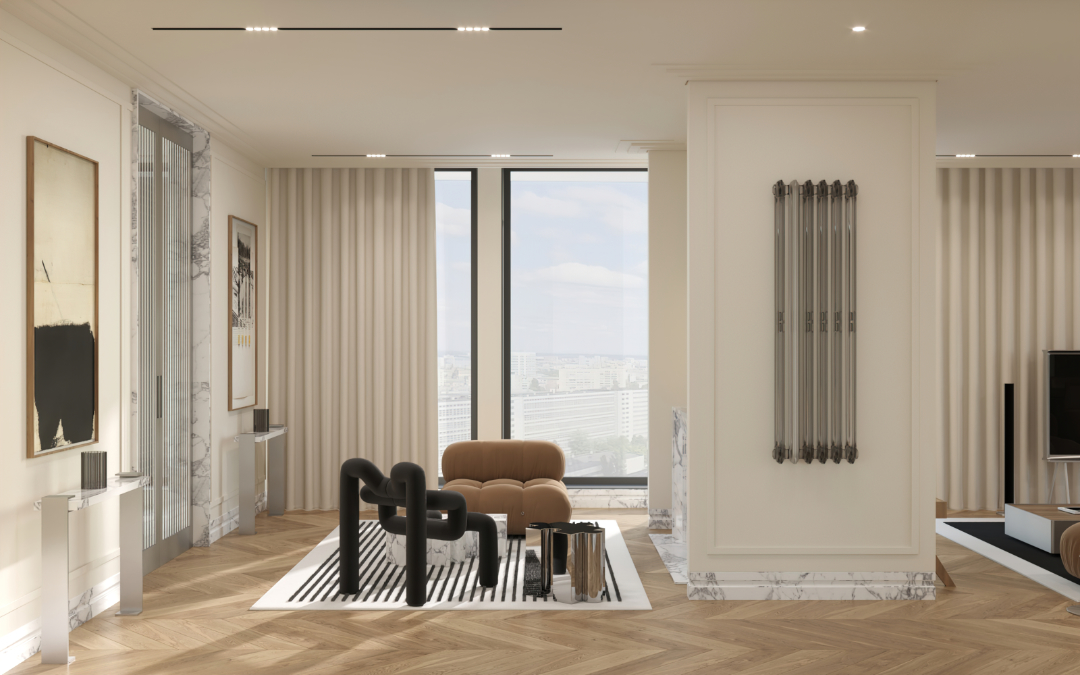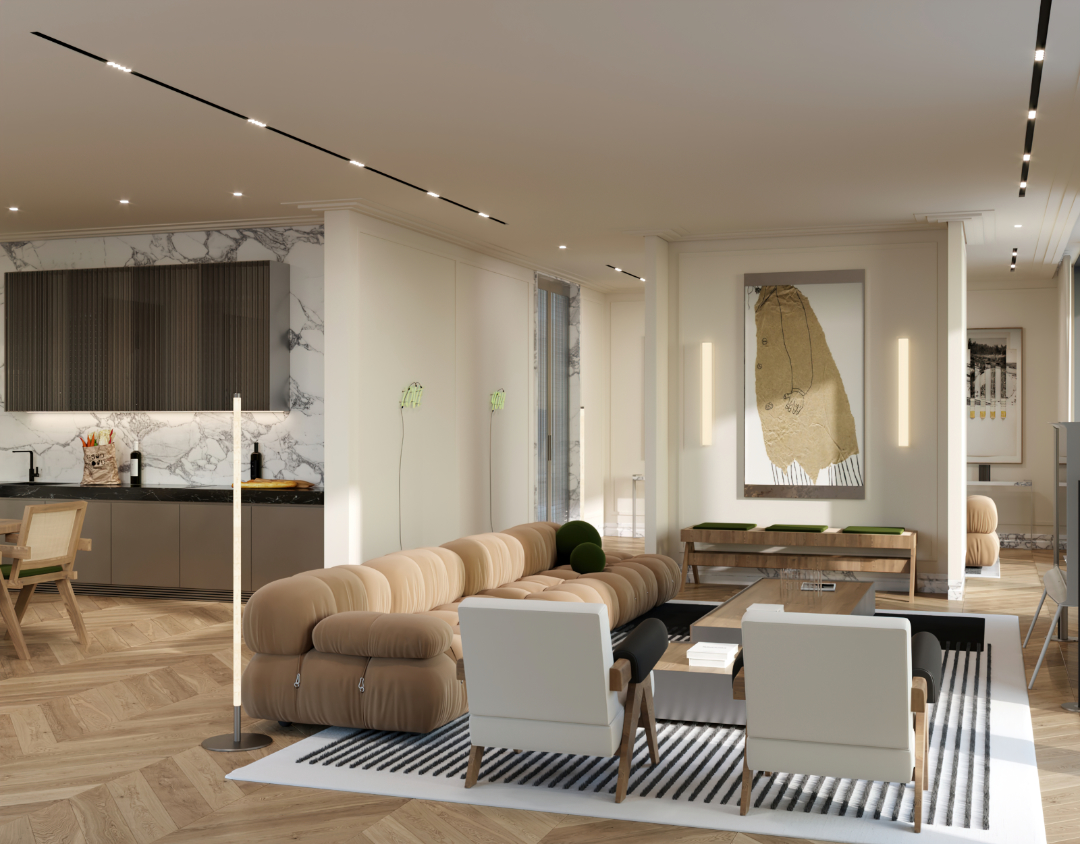 The designer loves challenges and willingly got down to business! The first thing that catches your eye is the abundance of natural materials. Wood, marble and metal form the "skeleton" of space that is neutral and relevant at all times. But recognizable design icons give the interior character and make it more individual.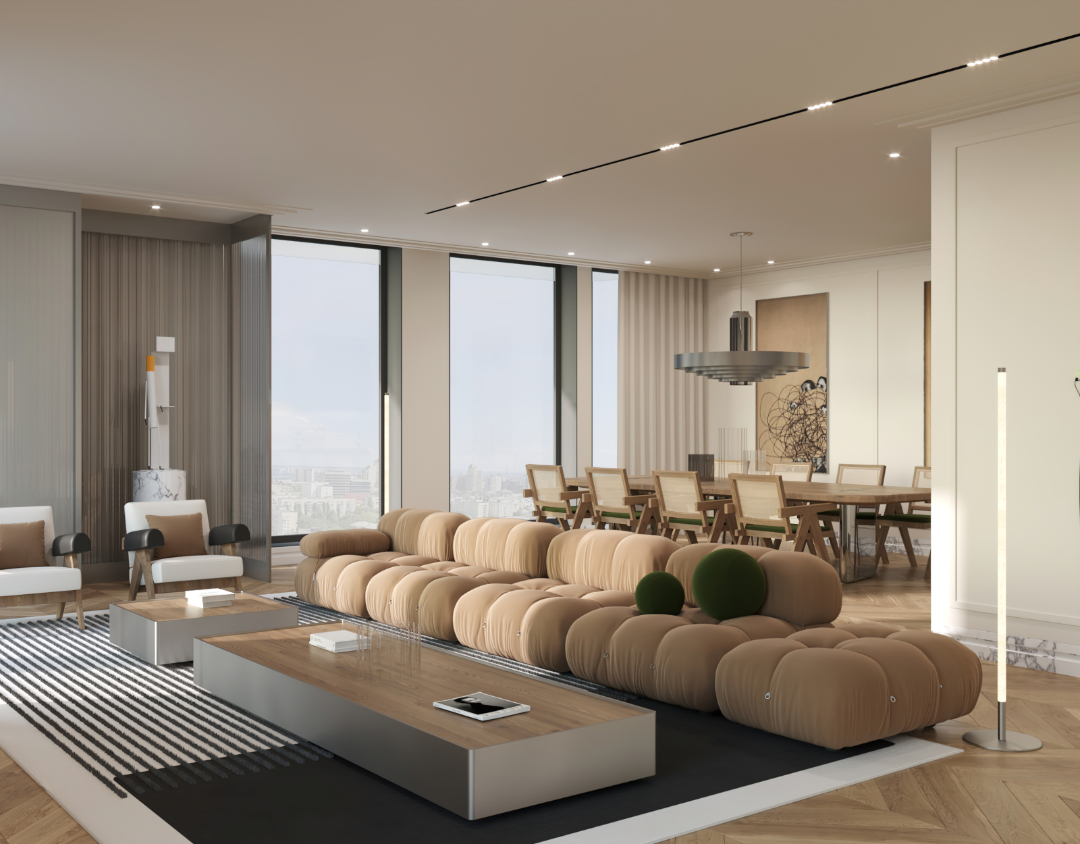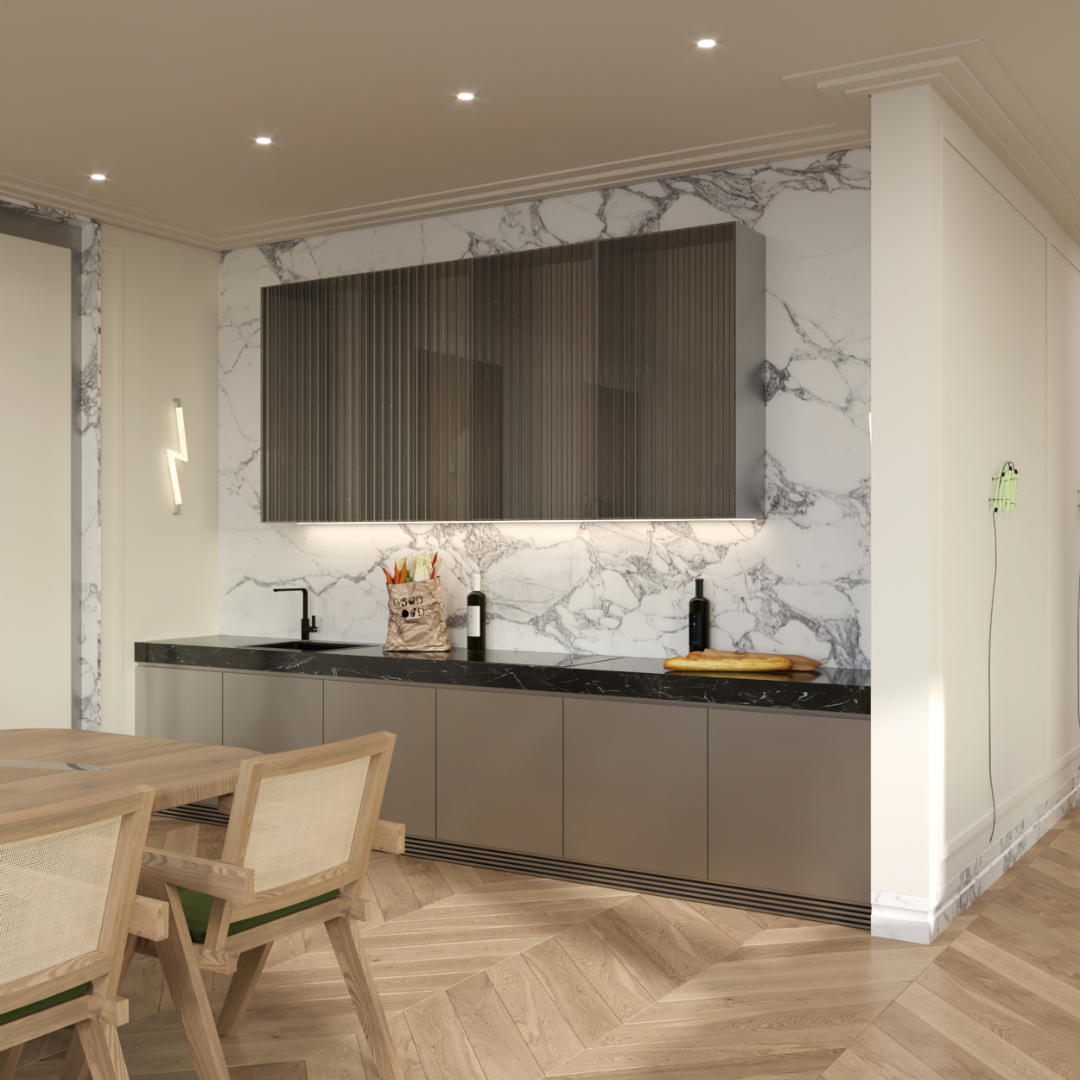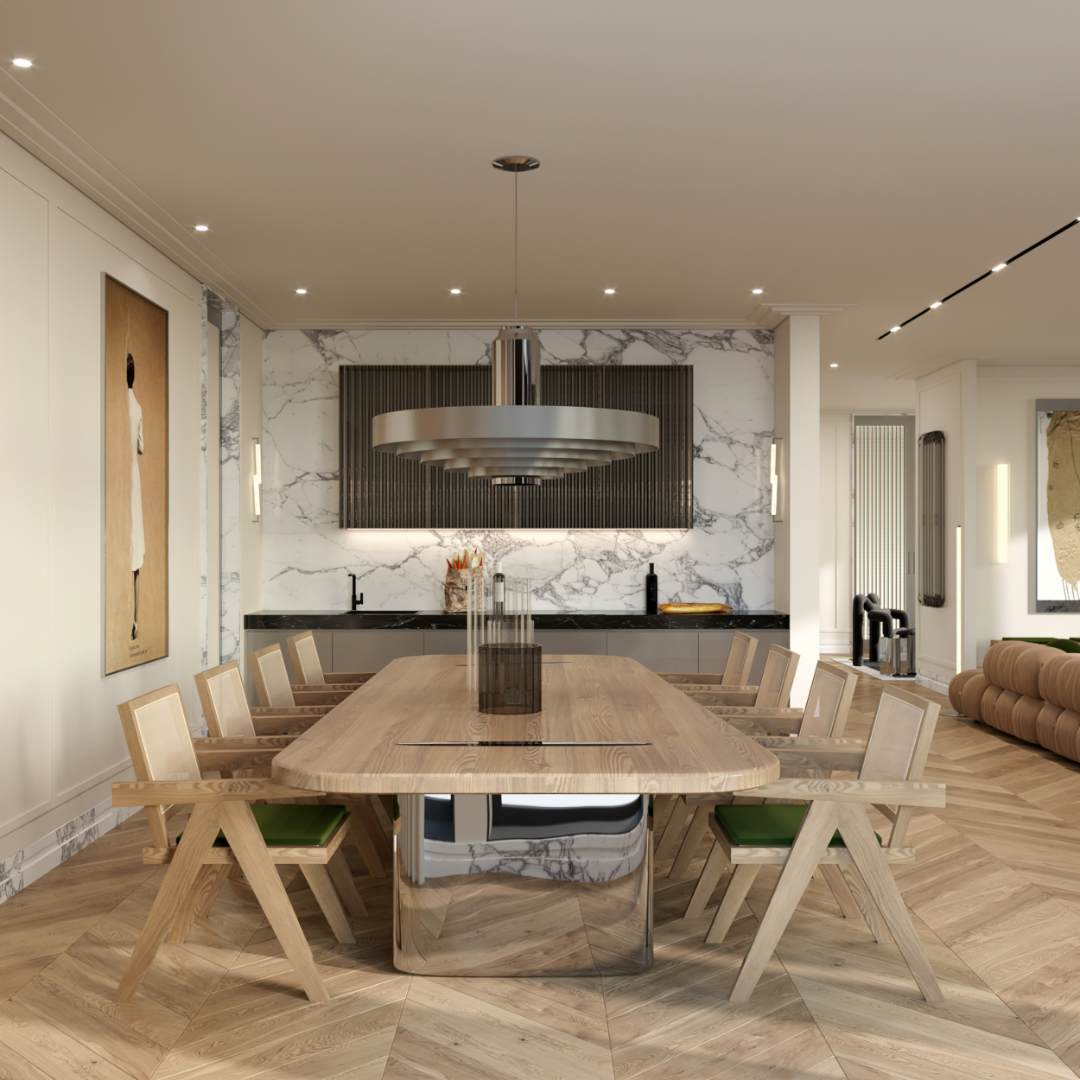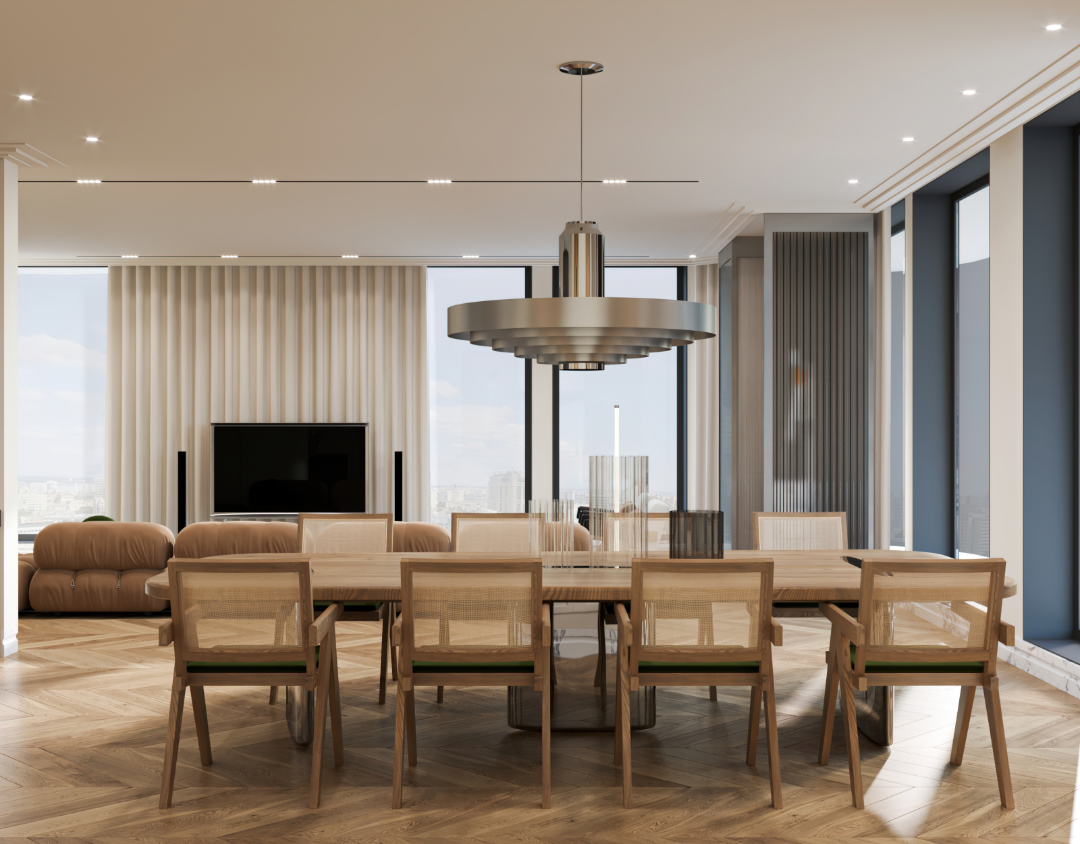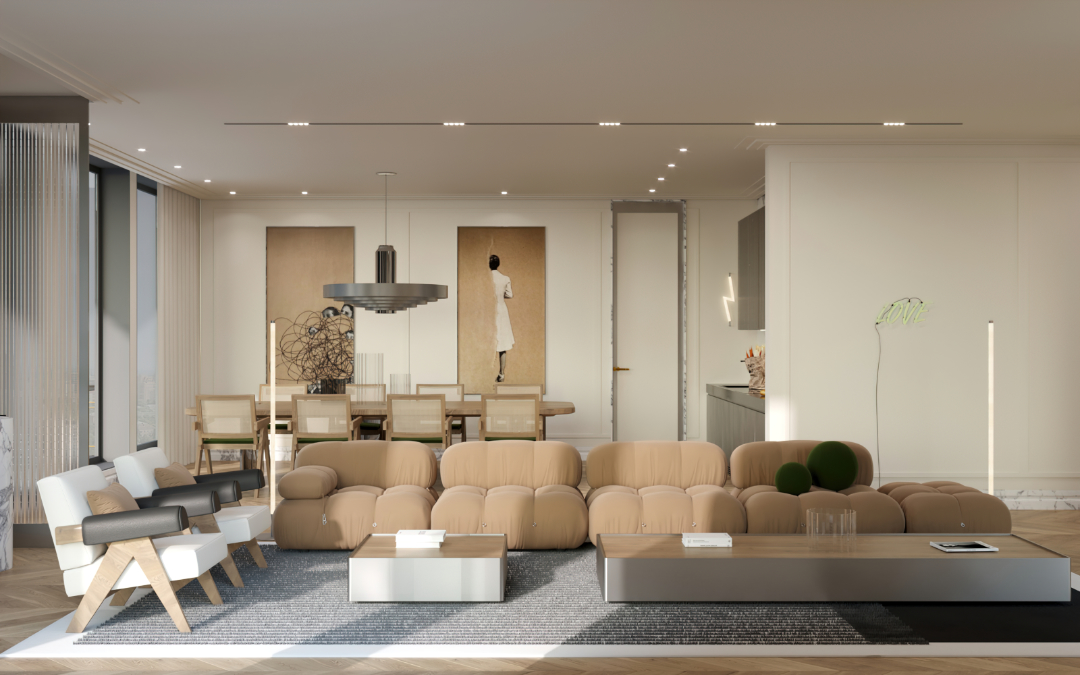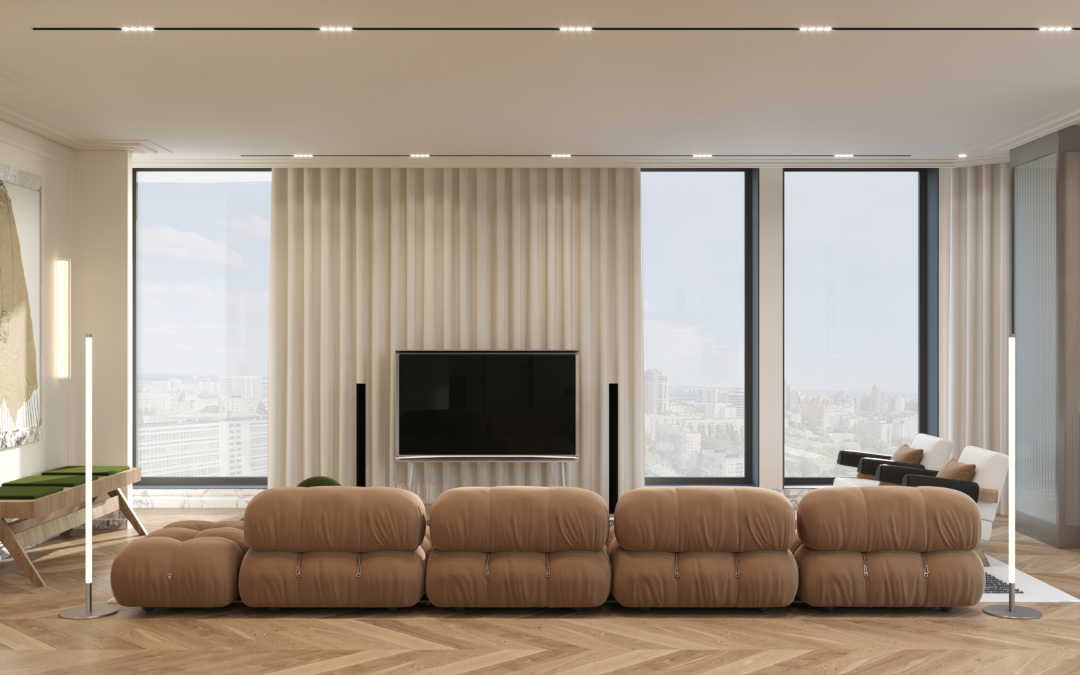 Design Syudio Yuriy Zimenko