back to blog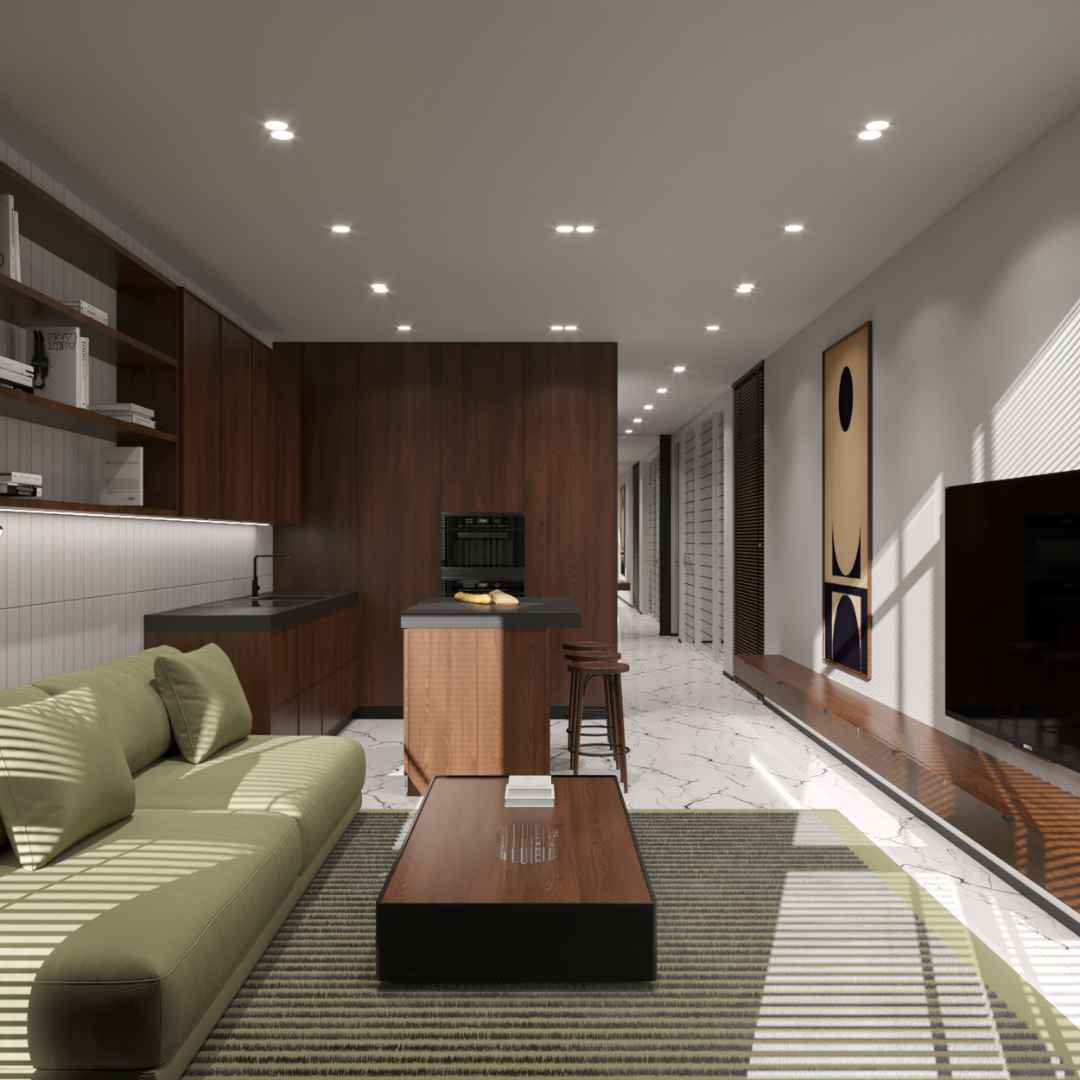 Source of inspiration
Nature is a source of inspiration that never fails. From time to time, all creative people turn to him. Designer Yuriy Zimenko also contacted when he started working on this project.
The apartment is located in a new residential complex in the center of Kiev. Its total area is 134 sq. m allowed to accommodate everything necessary for a comfortable life of a small family. At the same time, the original layout did not require radical intervention, only minor adjustments. What the owners wanted to get was the most functional, modern space, realized on time and within the announced budget.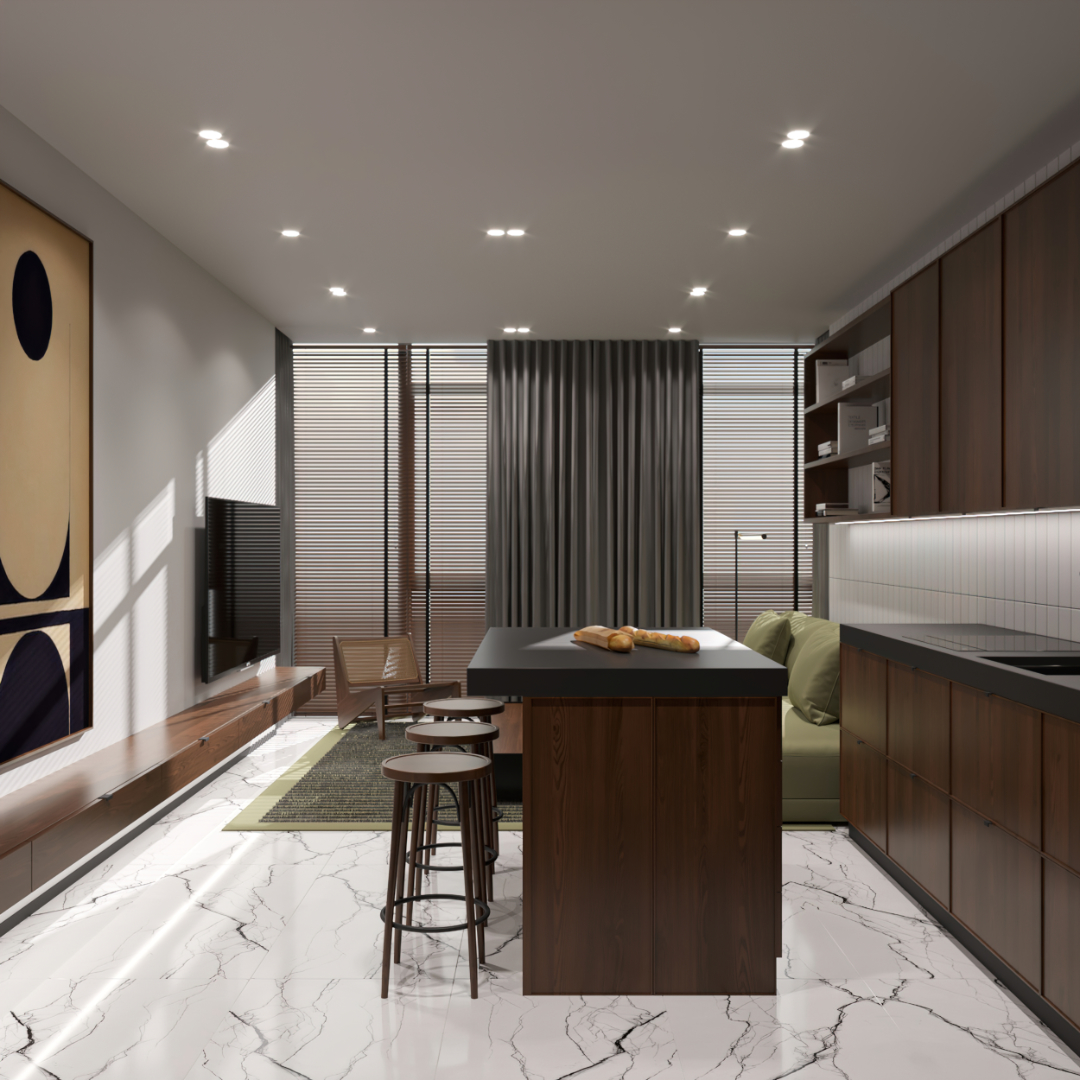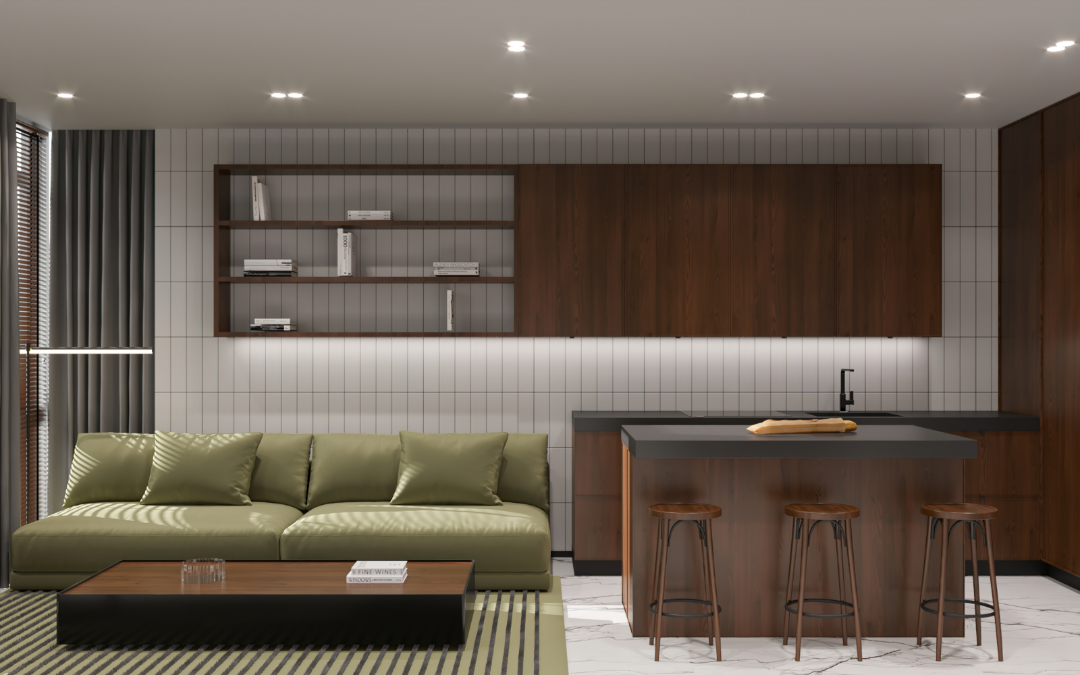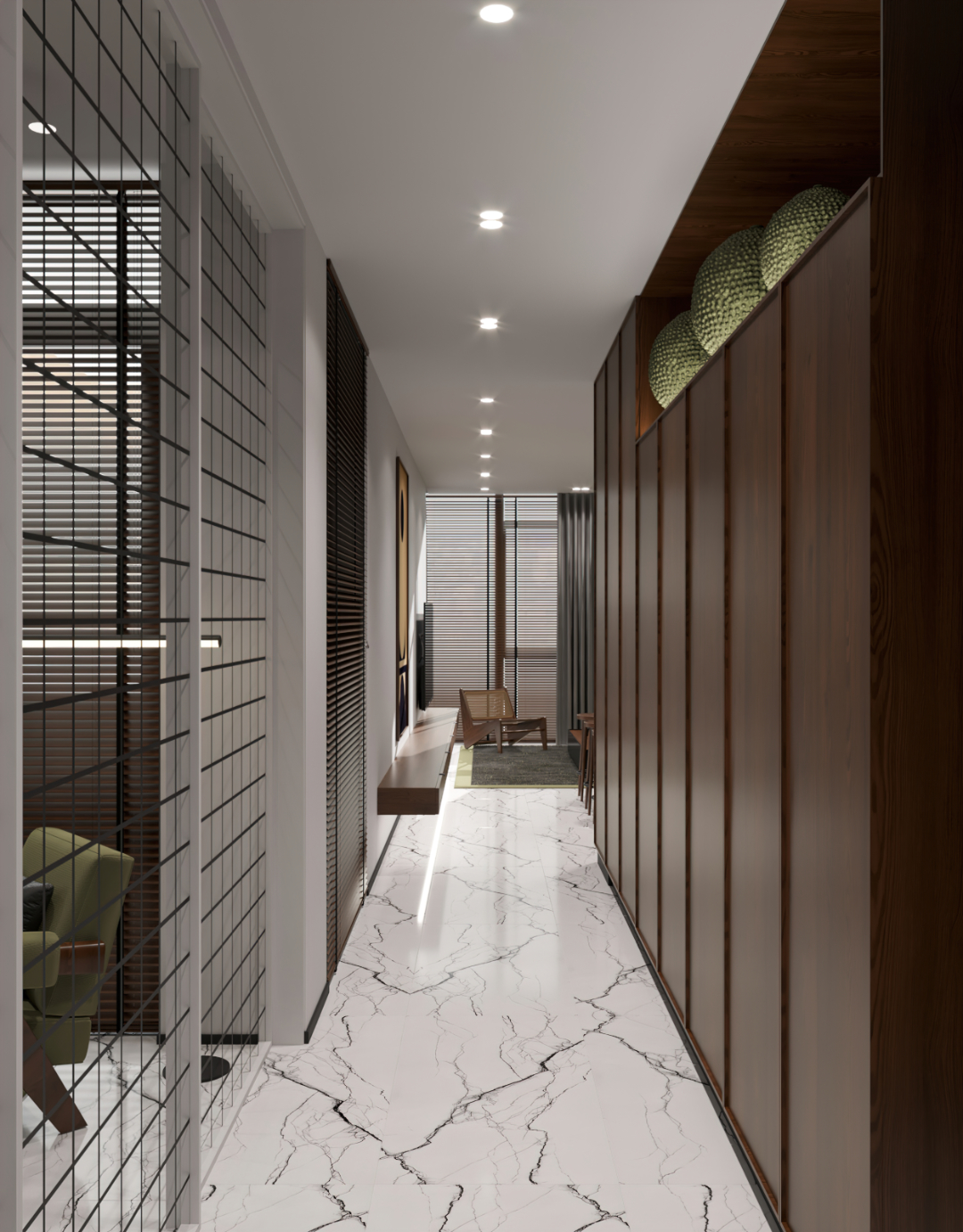 "We were given carte blanche. And interiors, where the author is completely trusted, as a rule, are designed and coordinated easily. Working on the project, we relied on natural materials such as marble and natural wood. As well as the colors typical for the spring period. It is especially pleasant that almost all furnishings will be sold by Ukrainian manufacturers, "says Yuriy Zimenko.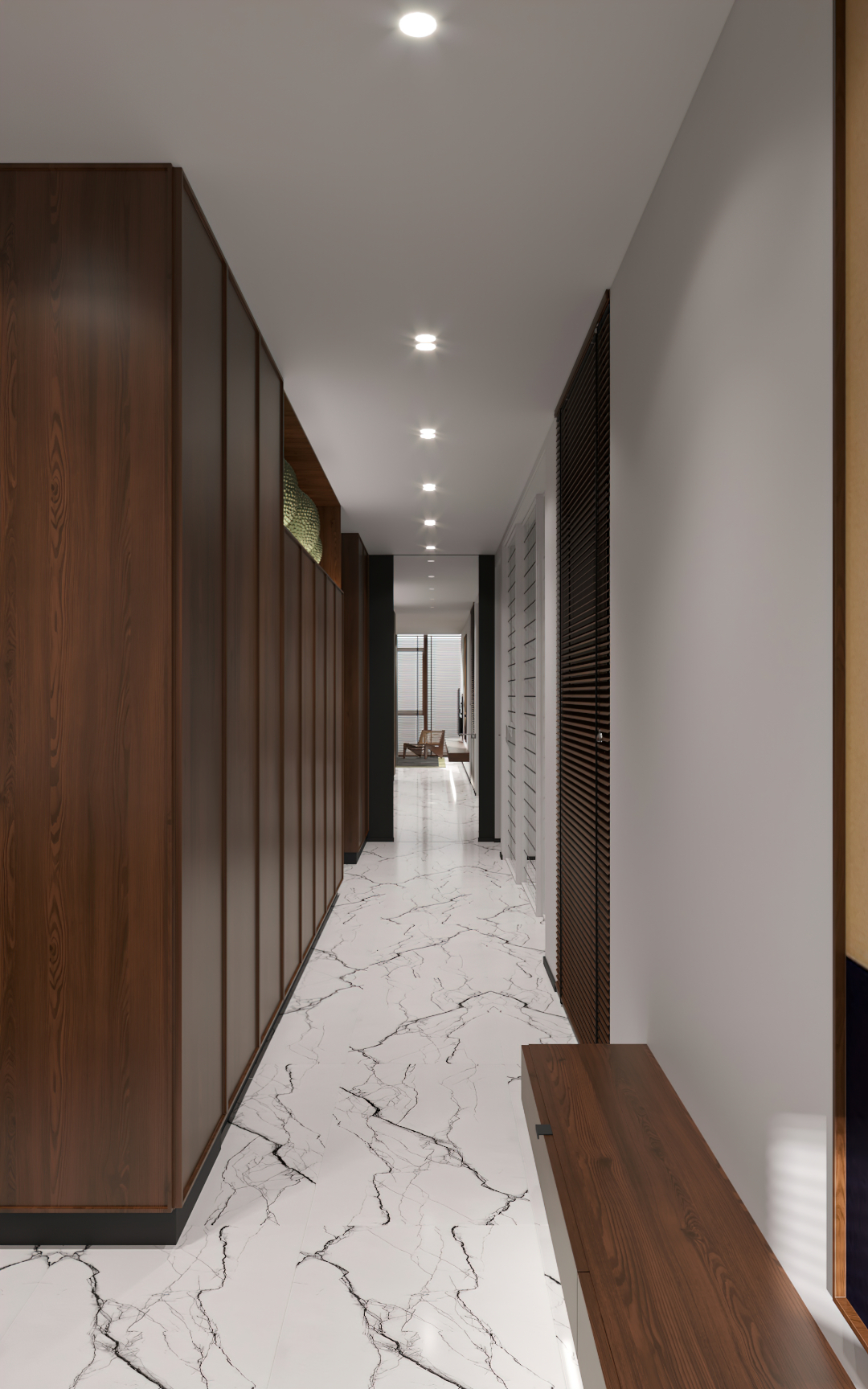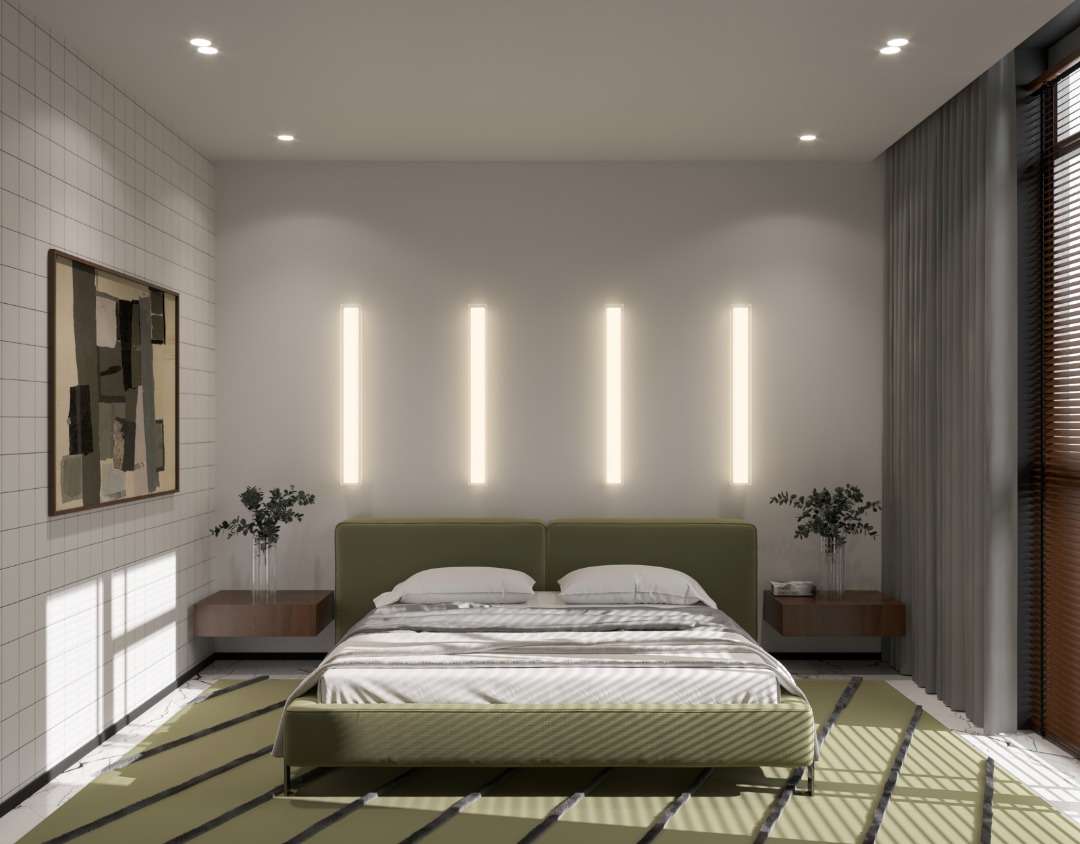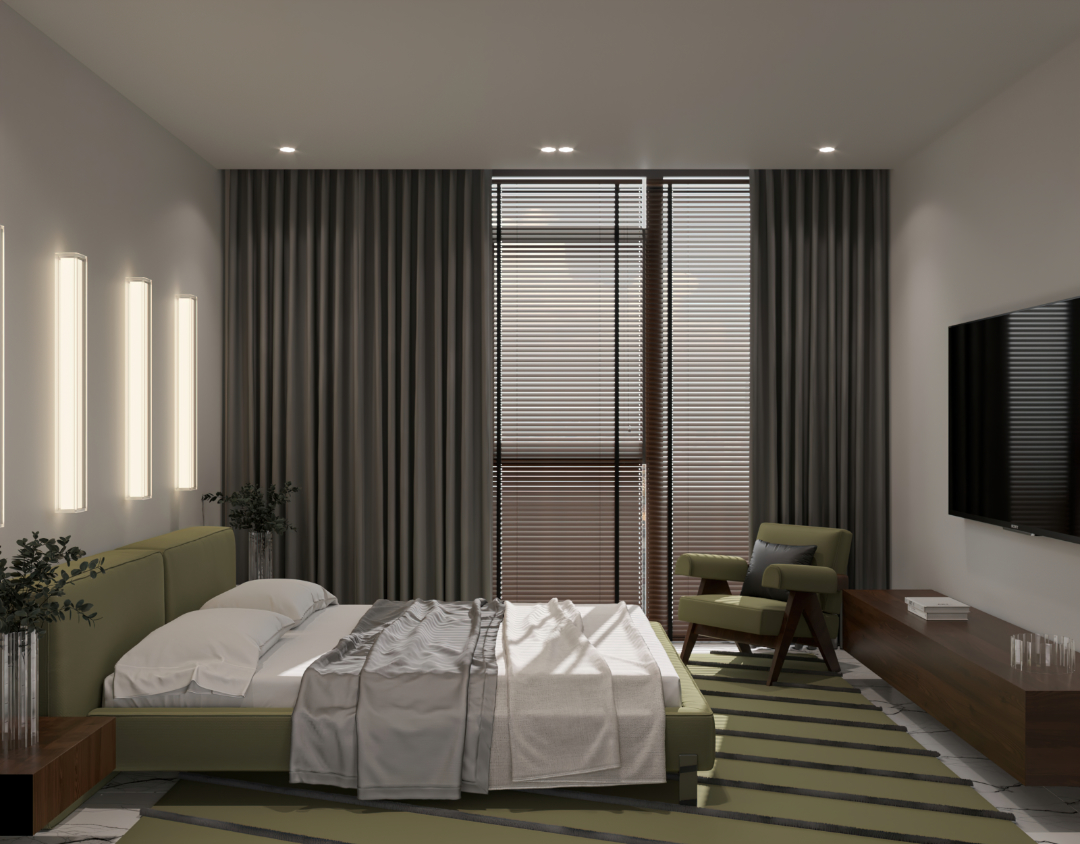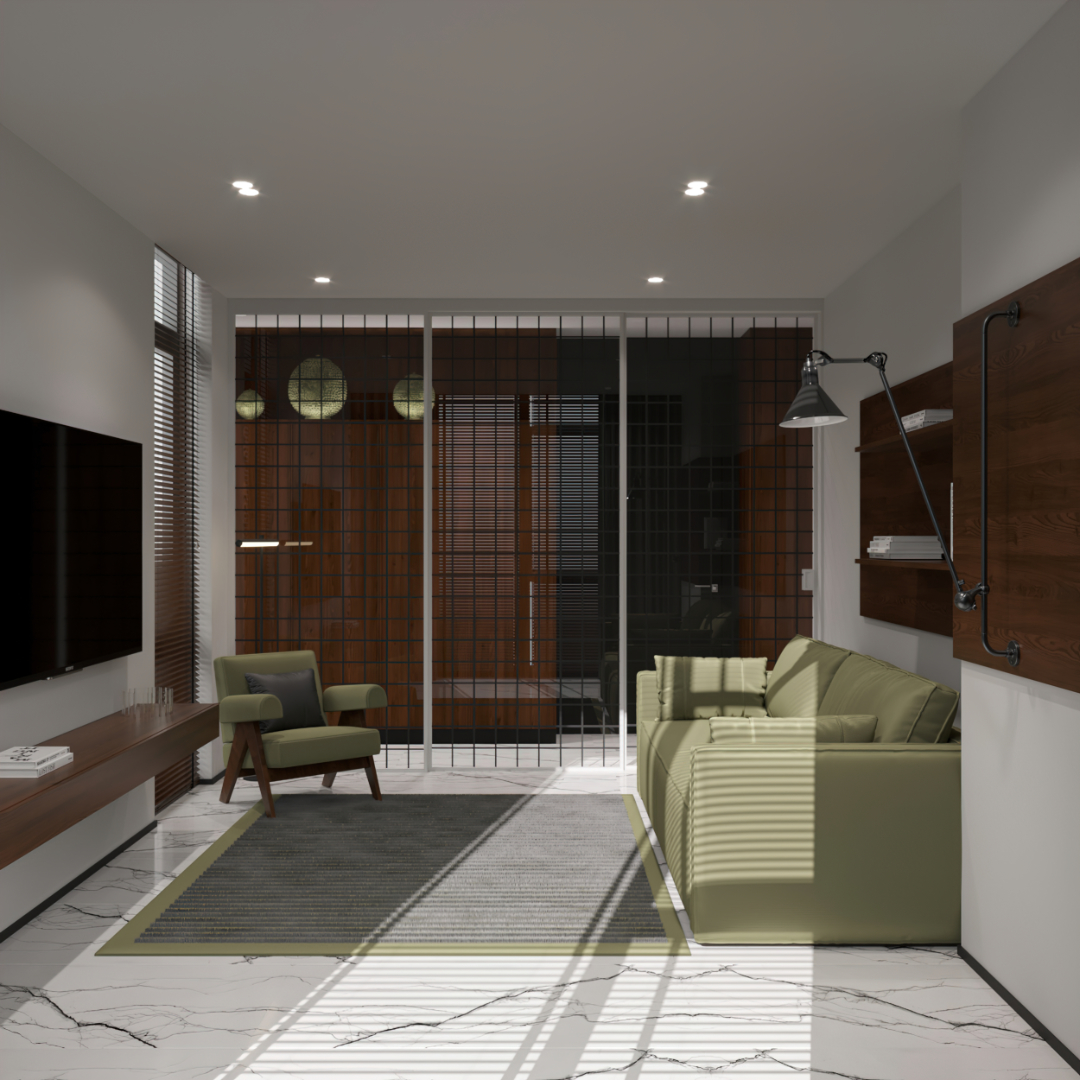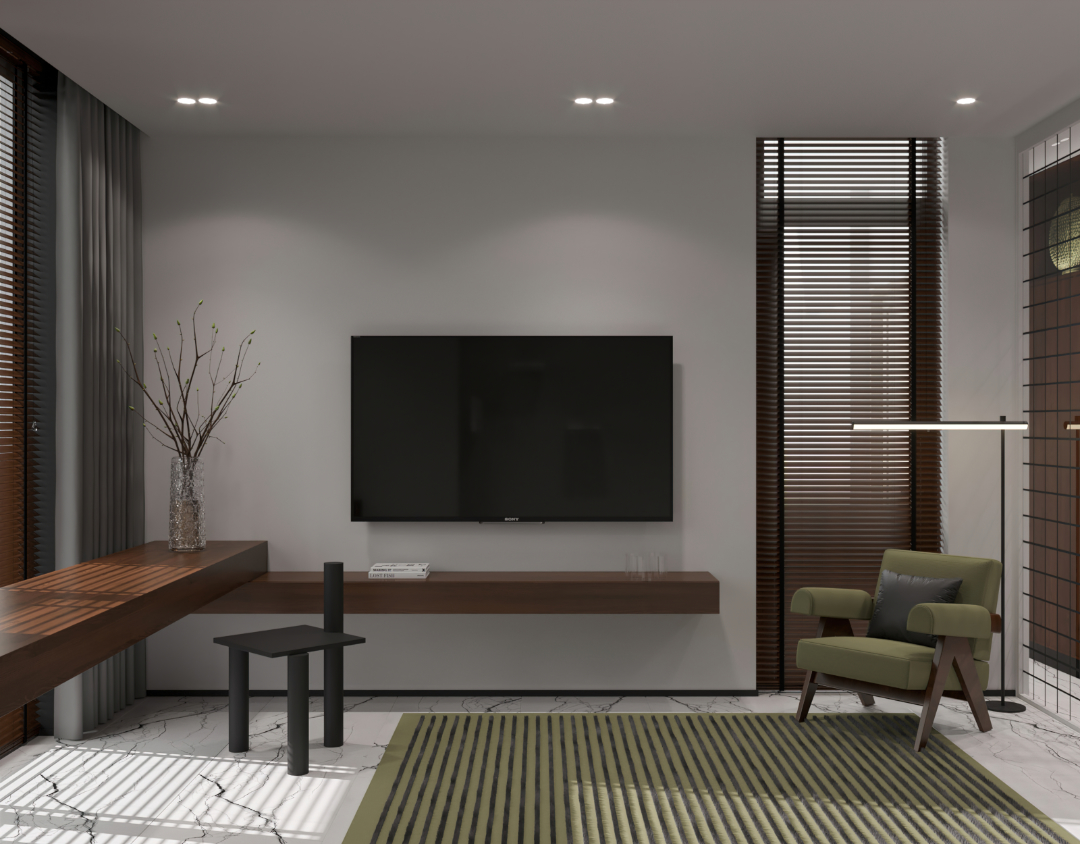 Design Studio Yuriy Zimenko